Reverse Mortgages.
Rick R. Rodriguez
Certified Reverse Mortgage Professional
CRMP® | NMLS #473353
Office
 702-745-9913
Direct
 702-460-6222
Fax
 877-500-0454
Email
rick.rodriguez@fairwaymc.com
5598 S. Fort Apache Road, Las Vegas, NV 89148
What is a reverse mortgage CLICK HERE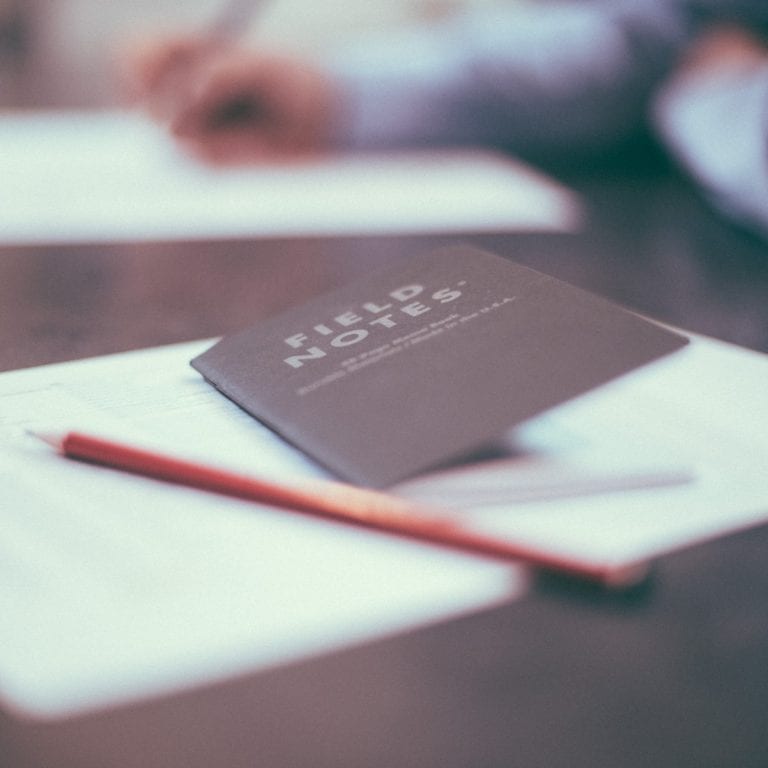 1031 Exchange.
Saving taxes when selling a rental property 
For 100% deferral
In order to have 100% deferral, the replacement property/properties need to be equal to or greater than the relinquished property, minus customary closing costs (commissions, exchange, escrow fees etc.).  Anything below that number will be exposed to taxes, up to the extent of the gain.  The Exchanger needs to reinvest BOTH the basis and the gain.  That is why we are looking at the sales price and not just the net proceeds. 
Timeframes
The clock starts ticking the day they close on the relinquished property sale.  They will have 45 days from that date to identify what they are going to purchase and a 180 days to close on it.  The 45 days are included in the 180 days.  An accepted offer is not necessary when they  identify property, however they cannot make any changes to the Identification Notice after the 45th day.  The IRS allows no extensions.  They will have to be able to purchase something that is on the list.  When the time comes I will help them identify and can go over that in more detail.
Most important
The IRS states the seller must be in exchange agreement with a Qualified Intermediary(QI) prior to closing on the sale of the relinquished property in order to defer any gain when they buy the replacement property; it cannot be done after close. 
Like Kind Property and Out of State info
Selling in one state– a client can sell and buy anywhere in the U.S. and all territories. 
As well as my favorite–let me define like kind, to the IRS it simply means anything held for investment purposes.  So a client can buy and sell any of the following Land, Residential and Commercial and ALL are considered like-kind, this means they can sell one type of property and buy another (i.e. land for residential, residential for commercial) OR they can sell one and buy multiple.
Sheila Long

Vice President | Regional Sales Executive

Old Republic Exchange Company

C:  480.341.2032

SheilaL@oldrepublicexchange.com

Old Republic Exchange | Old Republic Insurance Group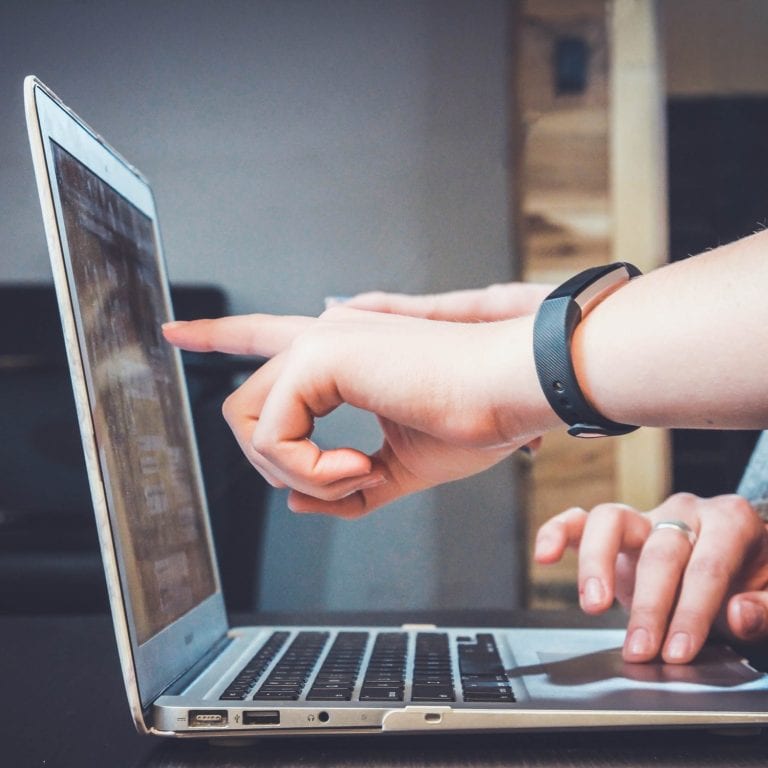 Need help? Book a call at a time to suit your schedule!